Punditas can help investigate for you!
Not finding the results you are looking for? Just tell us what you are looking for. Punditas team will research the topic and get back to you at NO cost to you. Alternatively, signup for expanded access to informatiom with Trial version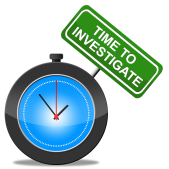 | | |
| --- | --- |
| Search topic: | |
| | |
| Your work email: | |
| | |
| | |
Why is this FREE? This is a Time-Limited-Offer for our initial launch with Creo Parametric Software.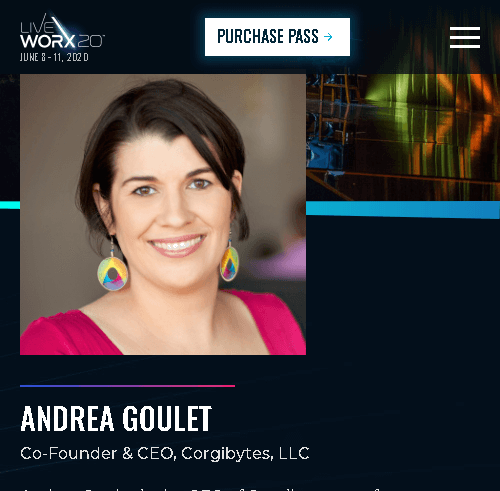 Topics: IW437 - Communicating Within a Diverse Pool of STEM Professionals
Description: This session will be composed of one presentation and one panel. Become an Inclusive Communicator (Presentation): The best communicators are experts in inclusion. They understand complicated workplace dynamics and acknowledge the diversity of people, personalities, and work styles. They read people and situations, interpret clues, adapt their approach, and ensure every voice is heard. These skilled communicators make it look easy, but effective and inclusive communication takes practice. In this presentation, we?ll explore a science-based approach that you can take to speak-up with confidence, in every situation. Improving Communication in STEM Industries (Panel): Companies need to support effective internal and external communications. Communication plays an important part in attracting and retaining diverse talent. During this session, panelists will share successful communications tactics specific to STEM industries and discuss how they improve business outcomes.
Are you a Creo User? Showcase your expertise to the worldwide Creo community (Email : contact@punditas.com)