Punditas can help investigate for you!
Not finding the results you are looking for? Just tell us what you are looking for. Punditas team will research the topic and get back to you at NO cost to you. Alternatively, signup for expanded access to informatiom with Trial version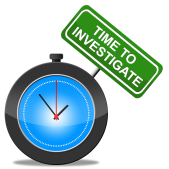 | | |
| --- | --- |
| Search topic: | |
| | |
| Your work email: | |
| | |
| | |
Why is this FREE? This is a Time-Limited-Offer for our initial launch with Creo Parametric Software.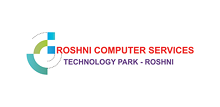 Partner name :

ROSHNI COMPUTER SERVICES

List of Products or Services :

Description:

Selling CAD/CAM/CAE solutions since last 30 years and placed more than 10000 CAD professionals from their training institute. Written book on CAD software in Gujarati Language.

Contact Partner
Do you offer Products & Services around PTC products? Contact Punditas to showcase your company (Email :contact@punditas.com)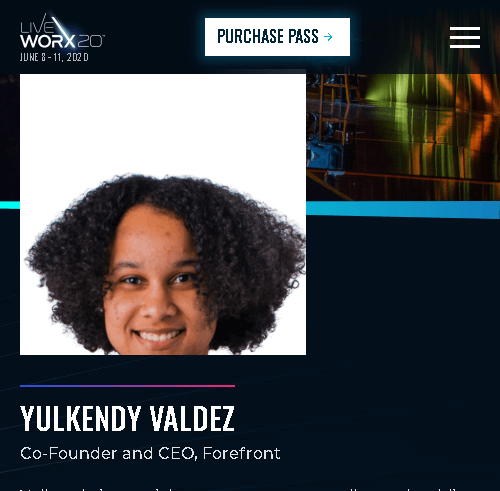 About the User
Topics : IW415 - Building a Culture of Inclusivity Using Purpose Driven Leadership
Description : This session will be composed of a Presentation and a Panel. Purpose-driven Leadership?s Role in Diversity (Presentation): Leading a diverse group, within time constraints towards an impending deadline can be froth with challenges that can impact the project and bottom line. How do you lead diverse groups towards effective collaboration and yield results? This session will provide the must-have component of authentic leadership and illustrate its effective use. Attendees will come away with a clear strategy for focusing on collaboration. Leading for Diverse & Inclusive Cultures (Panel): Even if you have a diverse employee base, you still need an inclusive culture in order to retain talent. In this panel, we will address the importance of developing inclusive environments, as well as best practices for inclusive leaders.
Are you a Creo User? Showcase your expertise to the worldwide Creo community (Email : contact@punditas.com)